Find faith, friendship, and purpose on Capitol Hill.
Find faith, friendship, and purpose on Capitol Hill.
You are cordially invited to A Capitol Hill Christmas, a joyful musical celebration of the most wonderful time of the year.
Friday, December 9 @ 7 PM and Saturday, December 10 @ 7 PM. Refreshments to follow.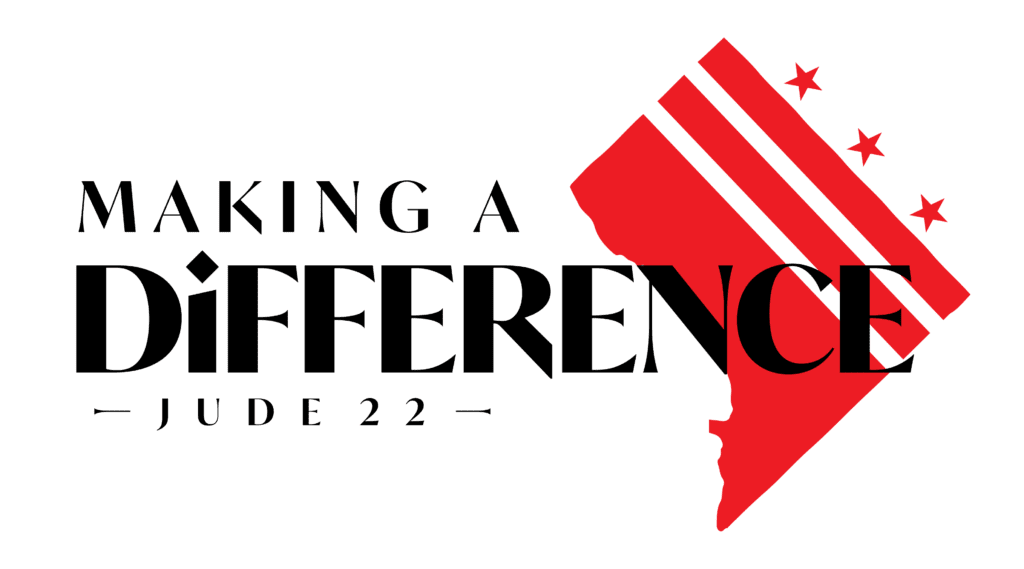 GraceWay Baptist Church in Washington, D.C.
Has a vision of reaching Capitol Hill for Christ. Not only do we want to reach out to the leaders in government, but we also want to connect with staffers, lobbyists, and interns on all levels of government.
We have a desire to be involved and active in our Capitol Hill community while keeping ourselves distinctly and unashamedly Christian.
GraceWay Baptist Church meets at Hill Center at 921 Penn Ave SE on Sunday at 11 AM and Thursday at 7 PM.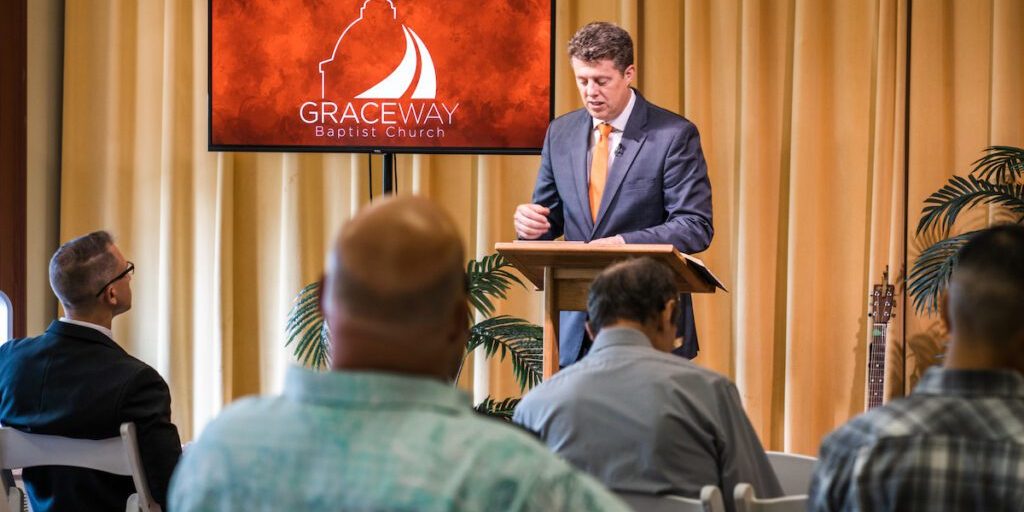 ---
Current sermon series, Pastor Brad is preaching on "The Life of Joseph: Succeeding in Hostile Environments".
---
Coming together as friends for food, fun, and fellowship is the heart of the GraceWay community.
---
Finding where you fit in with GraceWay's classes for men, ladies, young men, young ladies and children.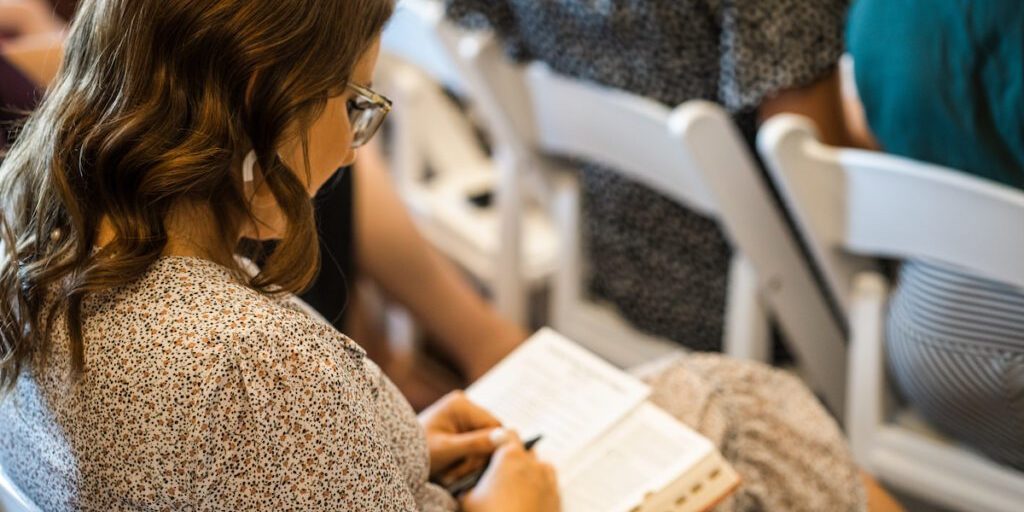 ---
GraceWay offers four Bible study tracts to help you grow and develop further in your faith.