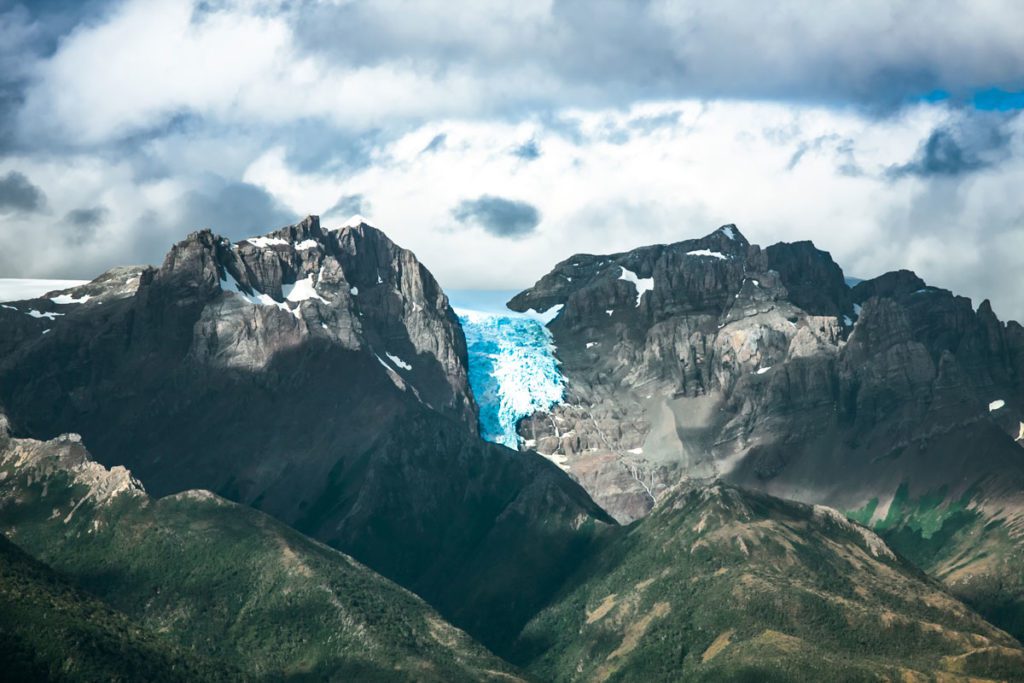 How to Have Mustard Seed, Mountain Moving Faith
Have you ever struggled to have faith in God? Perhaps you've been praying for months or even years for healing of a loved one, restoration of a broken friendship, or provision of a spouse. I know I have. As time passes, we often become discouraged at what we perceive as either God's silence or inaction. Faith is a central part of the Bible, and, if we are to have success in our Christian life, it must be for us as well.
In Matthew 17:14-21, we read of how Jesus heals a boy who either has epilepsy or is demon-possessed. The boy's father originally brought his son to the disciples, but they could not heal him. The father then comes to Jesus, describing that his son suffers greatly and that he often falls into fire and water during what are probably seizures. Immediately, Jesus rebukes the demon and casts it out. But what He says after is our focus today.
In Verse 19, the disciples ask Jesus why they could not heal the boy, to which Jesus responds "because of your unbelief." He goes on to say, "If ye have faith as a grain of mustard seed, ye shall say unto this mountain, Remove hence to yonder place; and it shall remove; and nothing shall be impossible unto you." Now, for comparison's sake, the average mustard seed is about 1 to 2 millimeters in diameter, equivalent to sharpest point of a pencil or crayon. But, once full-grown, certain varieties of mustard plants can reach heights between 6 and 30 feet tall.
Jesus' illustration shows just how far a little faith can go. Scripture is replete with examples of men and women who, as a result of their great faith, realized impossible things. In Hebrews 11, we are provided with many of these examples. In Verse 7, we see how Noah's faith led him to save his family and creation itself in the Ark. In verses 8 through 12, we see the faith of Abraham and Sarah as they left their home and trusted God to provide an heir. In verse 17, we see Abraham display great faith in God as offers up his only son, trusting that God would provide a sacrificial lamb. In verses 23 through 29, we see the faith of Moses as he rejected the "passing pleasures of sin" in the comfort of Pharoah's house and instead chose to "suffer affliction with the people of God." In verses 30 and 31, we see the faith of Joshua and the Israelites as they marched around Jericho, trusting that God would bring the walls down. And we see the faith of Rahab, entrusting her very life to God as she hid the two spies.
However, just as the disciples were warned for their lack of faith, so are we. Hebrews 11:6 tells us that "without faith it is impossible to please him: for he that cometh to God must believe that he is, and that he is a rewarder of them that diligently seek him." In Matthew 13, while Jesus was in His hometown of Nazareth, "He did not many mighty works there because of their unbelief" (v.58).
Pastor Brad Wells says that "the economy of Heaven runs on faith." I sometimes wonder what God could do if I had more faith. It's not that He doesn't already have the ability—God can do anything. But He chooses to operate based on our faith. Without it, we cannot please Him or be rewarded.
One of the greatest modern-day examples of faith is George Muller, who is famous for starting several orphanages in England. Muller never once asked anyone for money for his orphanages, nor did he ever borrow. Instead, he believed God would supply through his faith. Through his faith, George Muller raised 110,000 pounds to build five orphan houses that accommodated over 2,000 children. During his lifetime, he cared for over 10,000 orphans. One of my favorite quotes by George Muller is "Never give up praying until the answer comes." He certainly never did. George Muller would never say that he had great faith, but, if his faith was the size of a mustard seed, he most definitely moved many mountains.
John Wesley said that "God does nothing except through prayer." After Jesus healed the boy and rebuked the disciples in Matthew 17, He concluded in verse 21 that mustard seed, mountain-moving faith can only happen through prayer and fasting. I confess that the results of my prayer life clearly reflect the faith in my prayers, and it isn't much. There are mountains in my life and the lives of others that I truly want to see moved, but I don't even have the faith of a mustard seed. So how can I expect to move them? My prayer is that I will have the mustard seed faith of men like Noah, Abraham, and George Muller. I never want to be a hindrance to the work God can do. And because He works through faith, I'm resolving that my faith tomorrow will be greater than it was today.