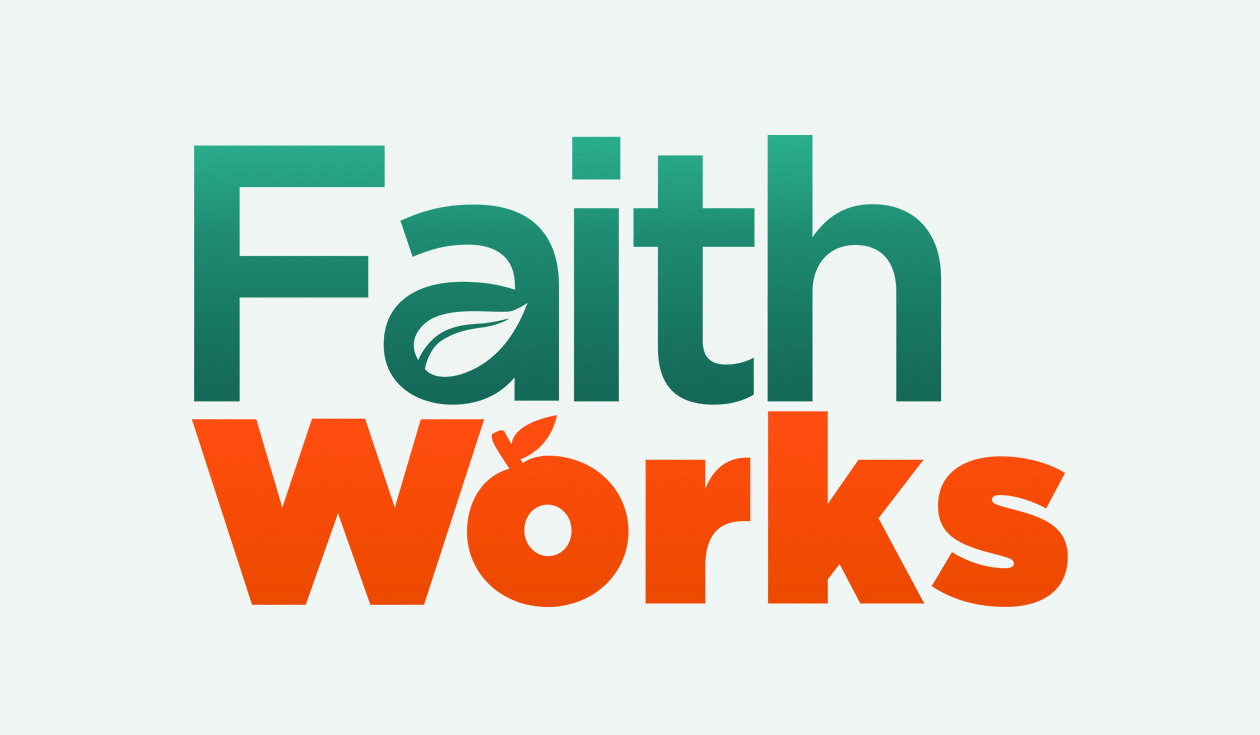 Faith Works to Complete Me
September 15, 2019
This is the final recap of our series Faith Works out of the Book of James. This is a capstone message, designed to give us a firm grasp on how Faith Works in our lives. I pray God moves greatly among us.
Faith Works to do the Impossible
August 4, 2019
We have come to the last chapter in our Faith Works series from the Book of James. To culminate the incredible truth he has laid out in this book, James emphasizes the power of our words, especially in expressing our faith in prayer. As I often say, prayer is not getting our will done in heaven, but getting God's will done in and through us on earth.       
Faith Works: Patience in Poverty
July 28, 2019
Last week we saw that money is an important subject in the Bible. In our text, James first warns the rich to avoid the Treasure Trap. Today we will hear his instruction to the poor and how to avoid the Measure Trap of Comparison. It always leads to unthankfulness, which leads to covetousness, which is idolatry.
Faith Works to Escape the Treasure Trap
July 21, 2019
Money is an important subject in the Bible. Jesus spoke more about it than either heaven or hell. It's vital that we get God's view of finances. If we don't, we could be in a trap that will either keep us out of heaven, or preclude us from any position or reward in the eternal kingdom.
Faith Works to Find My Future
July 14, 2019
How should we plan for the future? Should we plan or just "trust the Lord" as we often say? James has some very pointed instruction that gives us God's plan for success. The simplified answer is pray before you plan, proceed with caution, and purpose to be generous as God blesses.
Faith Works to Cure Conflict
June 30, 2019
Our subject for today is how faith works to bring peace in conflict.  James does not mince words— the solution starts with admitting your fault.
Faith Works to Provide Wisdom for Decisions
Faith Works to Tame Your Tongue
Faith Works to Expose Faudulent Faith
Faith Works to Make Us Good Neighbors
Faith Works to Make You Truly Happy No Matter the Task
Faith Works to Triumph Over Temptation
May 19, 2019
We can be victorious! James gives us FIVE SIMPLE STEPS to overcome even in the middle of temptation. The crown of life is promised to those who follow these principles.
How a Mother's Faith Works
May 12, 2019
We owe a great debt to the women who have nurtured and shaped our lives. We stand in awe of your many sacrifices and thank God for your influence.
I miss my Mother. She has been with Jesus for more than two years. This past week I was thinking of her faith. She always expressed it with such a sparkle in her eyes, like she knew the greatest secret. Come to think of it, she did! Faith works, not only today, but also for the next generation. Let's make sure we pass it on!
Faith Works to Know What to Do
May 5, 2019
Have you ever come to a fork in the road and either seen both as a viable choice, or neither as the right road? Yet choose you must. 
This is when we need wisdom. It's what tells us "which" or "how" and only Jesus Christ embodies all wisdom. He is not trying to hide His will from us, but rather  wants us to look to Him. Today's message is to help you make up your mind in difficult decisions.
Faith Works to Help Us Profit in Problems
April 28, 2019
I have been greatly anticipating our new campaign through the book of James titled "Faith Works". This book is God's manual on spiritual maturity. The first test of our maturity is how we react to trials. Ever notice they just keep coming? They're not random — He has a purpose. He doesn't want us to grow bitter; He wants us to grow better!